We are committed to serving farms, recipient sites, and our communities through the COVID-19 pandemic. The health and safety of all community members is our primary focus.
To ensure we collect fresh farm foods and distribute them to Recipient Sites across the state responsibly, we are operating in accordance with recommendations from the CDC, Vermont Department of Health, University of Vermont Extension, Agency of Agriculture, Food and Markets, and the State of Vermont.
We are:
Washing hands, wearing personal protective equipment, disinfecting all tools and supplies before, during and after gleaning.
Limiting the number of times produce is handled from the farm to its final destination.
Limiting the number of people involved in the process.
Creating 6 ft distances between staff and volunteers in fields, coolers, wash houses, recipient sites.
Creating opportunities for no-contact farm pick up's and site deliveries.
Staying home if we feel unwell, have traveled, or are in regular contact with vulnerable populations.
Training and supporting all volunteers in adhering to advanced safety protocols.
When we glean, we reap unmarketed, quality crops that would otherwise go uneaten. With help from community volunteers, produce is collected and distributed to sites feeding our more vulnerable neighbors. Gleaning creates a more dependable food system for the people, by the people. Supporting our local food systems is more important now than ever.
Please contact your regional gleaning organization:
If your farm has produce available for donation
If your site is seeking produce to serve community members in need
If you would like to volunteer, please use this website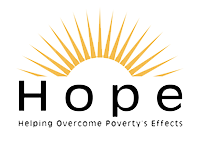 ADDISON COUNTY
Lily Bradburn
[email protected]
UPPER VALLEY REGION
Jim McCracken
[email protected]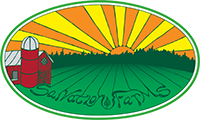 LAMOILLE VALLEY & NEK
Emma Korowotny
[email protected]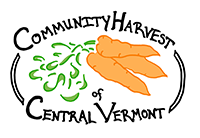 CENTRAL VERMONT
Allison Levin
[email protected]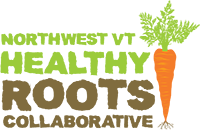 NORTHWEST VERMONT
Peter Jenkins
[email protected]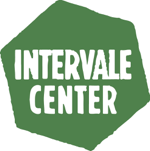 BURLINGTON AREA
Hannah Baxter
[email protected]